Sea freight caught in choppy waters
Created :

22nd April 2022

Last Updated:

22nd April 2022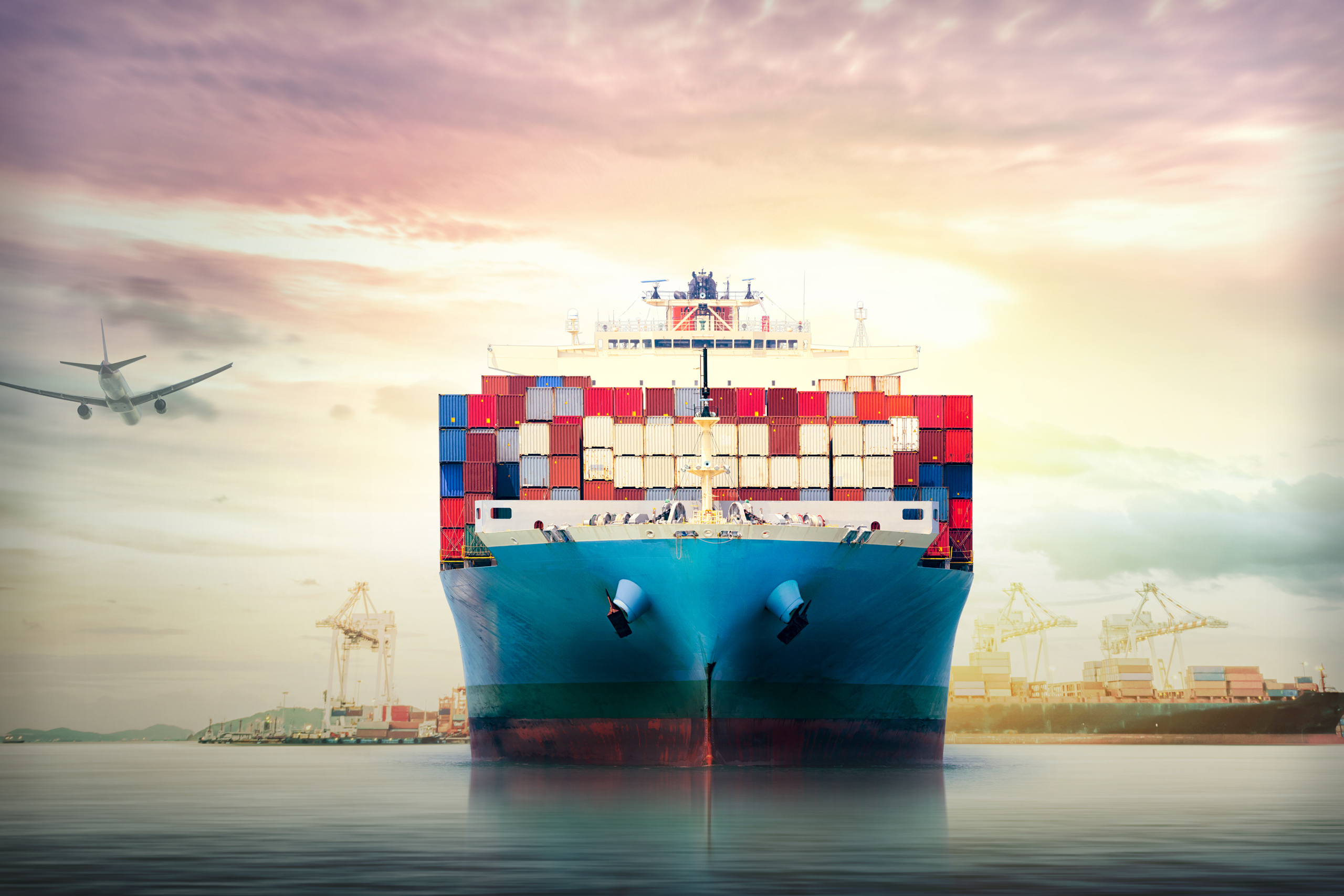 The Russia – Ukraine conflict has pushed low sulphur fuel container ship bunker prices up, with surcharges reaching around 15% and expected to increase even further with crude oil prices continuing to rise.
To mitigate the impact and recover as much cash as possible, is expected that carriers introduce emergency bunker surcharges and increase the use of slow-steaming vessels.
Delays and detention of cargo are on the increase in ports while overseas customs authorities tack down on Russian and prohibited cargo, with a report from French customs officers already seizing two ships suspected of breaching sanctions.
While there still are Russian containers in the trade lanes, disruption is to be expected, as customs intercede, cargo is identified, offloaded and (ideally, to free up much-needed equipment) unloaded.
Port efficiency is gauged by container and vessel dwell time. Container ships work on tight schedules, so any delay will have an effect on the whole service and will cost shippers in terms of rent, inventory storage and working capital.
Consumer packaged goods, food and beverages have been the hardest hit by the Russia – Ukraine conflict, with dwell times increasing by 55%.
To keep schedules or, at the very least, minimise delays, container ships are avoiding ports, which have remained constant since November at an average of 17 days.
However, the average round trip time for all seven OCEAN Alliance Asia – North Europe loops was 93 days, compared to an average round trip time of 78 days.
While China to Europe rail freight operations appear to be continuing, major service providers have added Moscow's ally Belarus to their suspension lists. This effectively blocks shipments on much of the Asia-North Europe rail network, as containers must be reloaded on different gauge trains once reaching Europe, with the busiest crossing taking place near the Poland-Belarus border at Małaszewicze-Brest reloading station.
As rail freight from China has grown massively since the advent of the COVID pandemic, particularly for high-value items which would benefit from a quicker transit, volumes jumped 29% last year, to 1.46m teu. The displacement of such massive volumes will have a profound impact on other modes from Asia, taking much-needed capacity and putting even more pressure on pricing.
These massive volume transfers will have a profound impact on other modes from Asia, taking much-needed capacity and pushing prices even higher.
The price hike would particularly affect air cargo shippers on Asia to Europe lanes, where a great deal of capacity has left the market as a result of Russia's move on Ukraine.
At Carrington Textiles our logistics team works hard to ensure that, whether you are purchasing any of our workwear, flame retardant, waterproof or defence fabric, your product is delivered as fast as we possibly can considering the current global supply chains disruptions.
Source: Metro Shipping