Common Questions About Flame Retardant Clothing by Lindström
Created :

9th June 2022

Last Updated:

9th June 2022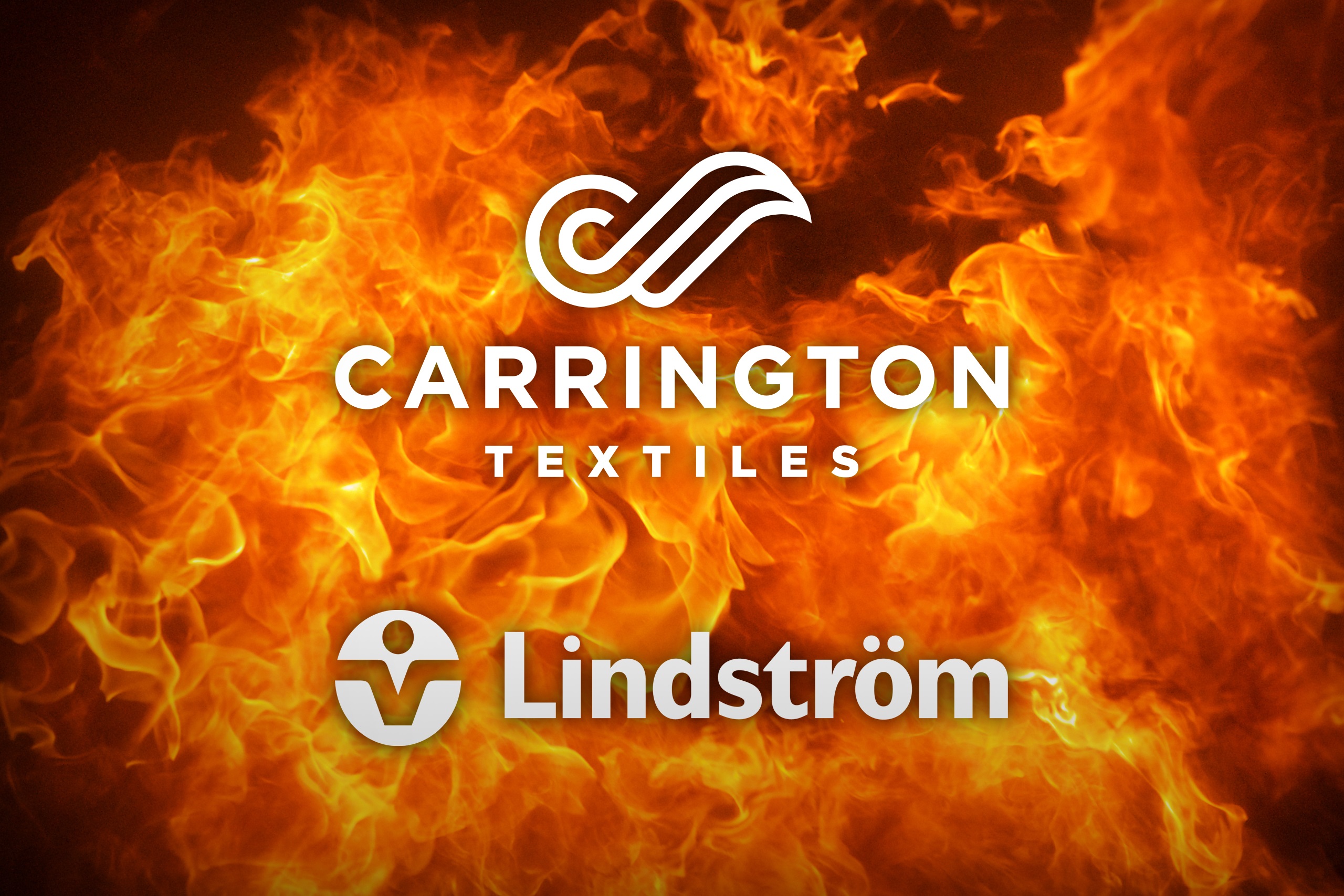 Great article by our customer Lindström on flame retardant clothing and EN standards.
What Is Flame Retardant Clothing?
Flame retardant workwear is any form of clothing that is designed to protect the individual from open flames, fire, or hot objects such as molten metal. It offers protection from high temperatures, thermal conditions, and intermittent flames. The fire retardant workwear is made from bespoke fabrics with special coatings. Therefore, making them able to withstand ignition or have the ability to self-extinguish. Parts of the workwear, such as buttons and zips, will not melt or conduct electricity or heat. Flame-resistant workwear gives you valuable seconds. It can be the difference between being severely injured and burnt and escaping unscathed. Workwear rental includes flame retardant work trousers, flameproof overalls, and jackets.
EN Standards For Flame Retardant Clothing
There are several EN standards, that flame retardant workwear in the UK should comply with. Here are some of the basic standards:
EN11612 – Protective Clothing Against Flame/Heat
EN11611 EN470 – Welding Protection Clothing
EN14116 EN533 – Flame Protection Clothing
Other EN standards you may find are related to the high visibility side of these items:
EN471 – High Visibility Clothing
EN20471 – High Visibility Properties
GO/RT 3279 Railway Group Standard
Each standard is designed for the different uses of flame-resistant clothing. Therefore, when renting or purchasing you need to be aware of exactly the purpose of the clothing.
Who Should Wear Flame Resistant Clothing?
All workplaces will have an individual who is in charge of health and safety. An individual who works in an environment where heat, fire, or electrical injury is a possibility should be wearing flame-resistant clothing. It is the responsibility of the employer to ensure that all workers are sufficiently protected against the variety of hazards that may exist on site.
Workers should ask themselves a series of questions including:
Do I work around open flames?
Do I work around high temperatures?
Do I work around welders?
Do I work in a place where I would need to be more visible?
Do I work on railways?
Do I work around combustible dust or chemicals?
If any of the above questions are a yes, then you should be equipped with PPE.
How Does Flame Resistant Clothing Work?
It allows workers to complete tasks using heat or flame in potentially hazardous locations without greatly increasing their risk of injury. Though, no flame-resistant clothing is guaranteed to prevent every injury, every time, in every scenario. However, the risk is greatly reduced compared to wearing unsuitable items. The clothes are designed to resist igniting, therefore, preventing the fire from spreading if it does and quickly burning itself out. It is these self-extinguishing properties that protect the individual, giving them time to react. See our article here for more details on how the fabric itself works to protect against fire.