Case Study: 9 years providing defence fabrics to the Estonian Army
Created :

30th August 2023

Last Updated:

17th October 2023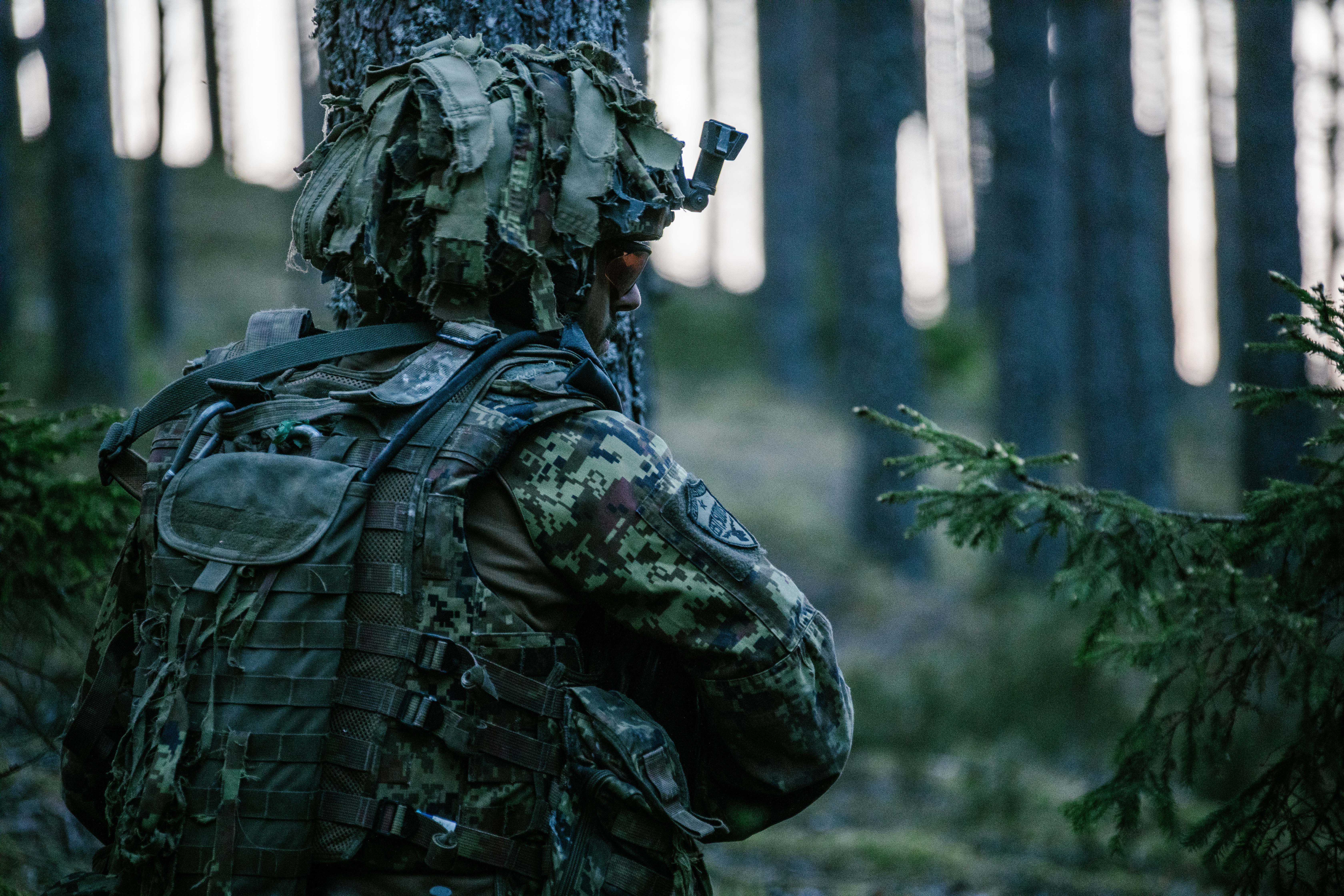 Over 90 years protecting armed forces around the world.
Since successfully obtaining the contract in 2009, Carrington Textiles has been supplying specialised defence fabrics for the Army of the Republic of Estonia.
During our relationship with the Estonian Army, we have continuously collaborated to satisfy their needs for fabrics that not only protect the wearer, but also have long-lasting and comfort properties.
Nearly 1 million metres of seven different specialised defence fabric has been provided to the Estonian Army year after year for over a decade, a testament of our commitment to provide the highest standard of textiles for protecting armies around the world.
Carrington Textiles agent for The Baltic states, Katrin Ots, says: "Our Defence range is of outstanding quality and performance and at Carrington Textiles we are continuously focusing resources into creating innovative products to satisfy the needs of the market. We work closely with the Estonian Army to develop the best defence specialised fabrics for their personnel."
Find out more about our legacy in Defence and military fabrics and read more case studies about our work with armed forces around the world including the Dutch and UK ministries of defence.