Pincroft saves over 70,000m3 with water conservation project
Created :

5th July 2022

Last Updated:

13th July 2022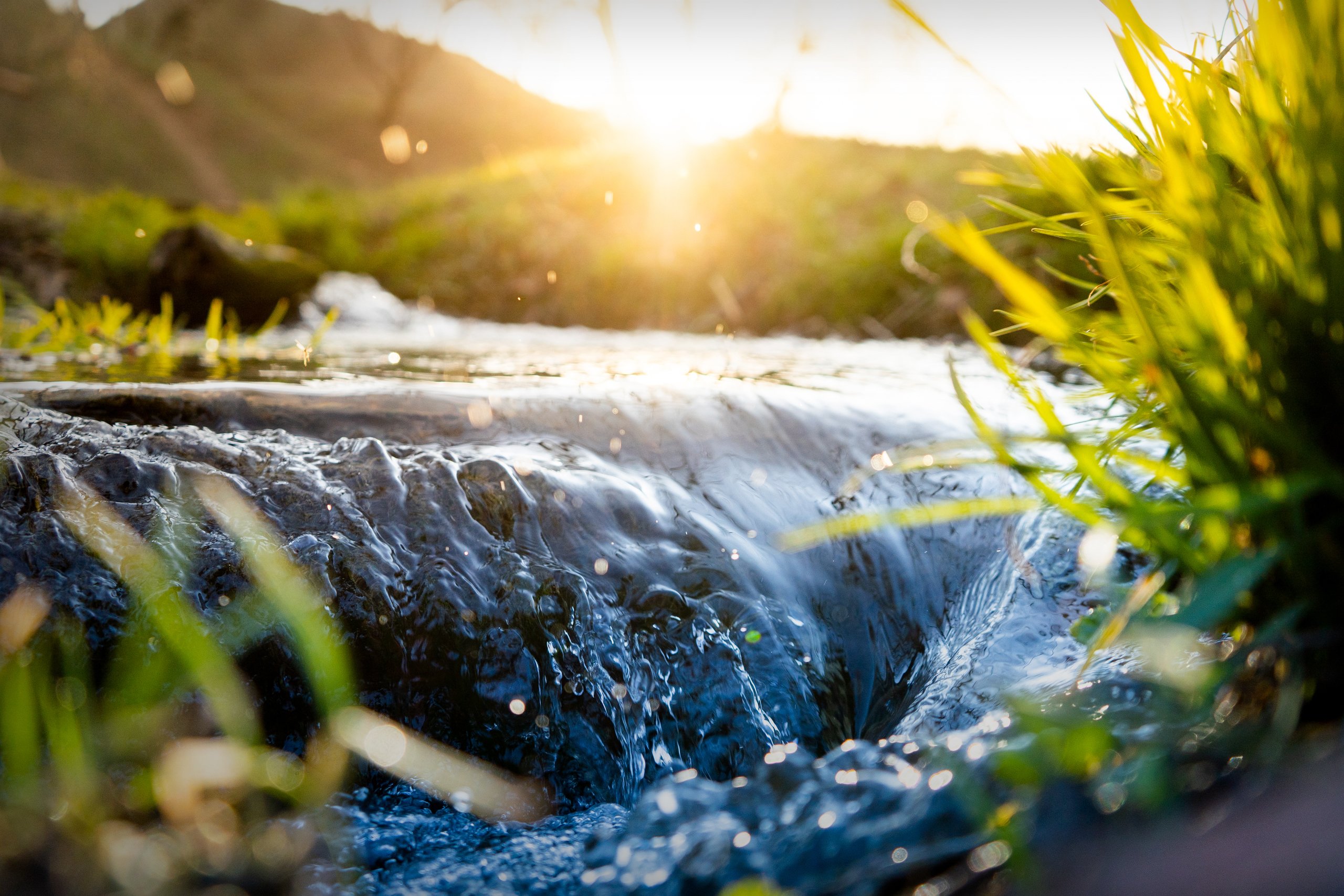 Carrington Textiles' largest manufacturing facility in the UK, Pincroft, shares some of the steps the company has been taking for over a decade to comply with its own environmental business goals and continue its resource efficiency plans, specifically focused on water conservation.
As part of a four-phased Water and Effluent Management project implemented in recent years, Pincroft applies a systematic approach involving a wide range of stakeholders including colleagues, suppliers, manufacturers and external organisations; as well as taking some key actions that include measurement and cost of water abstraction and effluent production, identification of all water inputs and outputs – however small-, and a constant assessment of reduction and re-use possibilities.
The first stage of the water conservation project addressed the little or no-cost measures that can be used to help reduce consumption and effluent production.  Some of these included:
Raising staff awareness on the importance of responsible use of water.
Out-of-hours checks for unnecessary water use.
Review of surface water drainage and where it goes.
Process optimisation and review of chemicals used, as many chemicals can be reduced or substituted with alternatives that are washed out more easily.
Re-setting wash timers in equipment. The same quality of washing can sometimes be achieved in less time, therefore, using less water.
In the second stage of the project, hot wash water from the dyeing process was previously passed through a heat exchanger and then discharged to drain.  However, the last rinse was of good enough quality to be re-used by the printing department to wash some of their equipment. This water is filtered, stored in a tank then piped to another department for use as low-grade washing and rinsing water. As a result, Pincroft saves 11,500m3 of water and effluent per annum.
Phase three of this environmental project involved the upgrade of existing washers on the mercerising line to allow increased washing efficiency. This upgrade means that less water is needed, and acetic acid is no longer required for the neutralisation of the caustic wash water in the final rinse section. This rinse water was previously discharged to drain but is now re-used in the process. The process now is termed 'zero release' as, after use, the caustic contaminated water could be sent to a recovery plant for reclamation and reuse in the process. This results in annual water and effluent savings of 41,600m3 per annum or 9m3/hour; as well as reduced heating requirements, reduction of 70 tonnes of chemicals used per year, and a decrease in energy consumption.
The last phase of the water conservation project was to further complement the merceriser upgrade by replacing the existing caustic recovery plant with a new, more efficient version. The new plant considerably reduced water consumption and effluent volumes, enabling efficient heat recovery from the effluent stream and recovering on average 20 tonnes of caustic soda from the process every week.
More recent developments implemented by Pincroft to continue the factory's water conservation plan, include redirection of all 'free heated' cooling water into a centralised storage tank for distribution and reuse in the process. Automated process control equipment, dispensing technology and introduction of the 'run to dry concept', where software enables only the required calculated amount of chemistry needed to be dispensed therefore reducing waste, are also used. All of this together, including investigation into on-site effluent treatment options, save a further 17,900m3 a year of water abstraction and effluent.