Repreve VS Unbranded Recycled Polyester
Created :

2nd August 2022

Last Updated:

2nd August 2022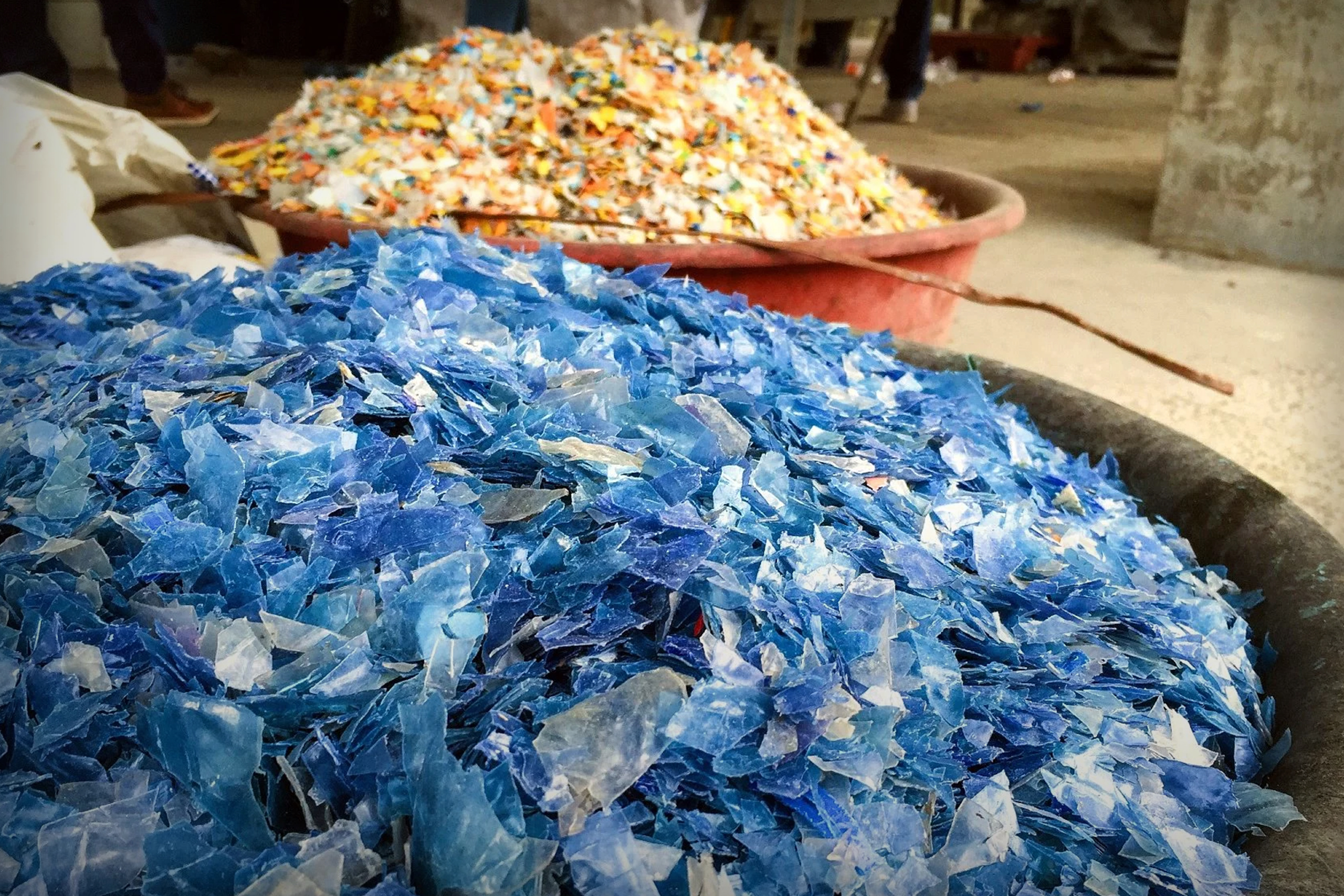 With the growing demand for recycled polyester fabric, it's important to understand that not all these fibres are made the same. The difference in quality, fibre traceability and contaminated products can have a big impact when choosing which one to go for.
REPREVE POLYESTER
REPREVE is a sustainable polyester made with recycled plastic bottles and post-consumer waste collected from around the world. The process creates a yarn that can be used for a wide range of textiles without compromising their quality, appearance, and performance.
The step-by-step process involves: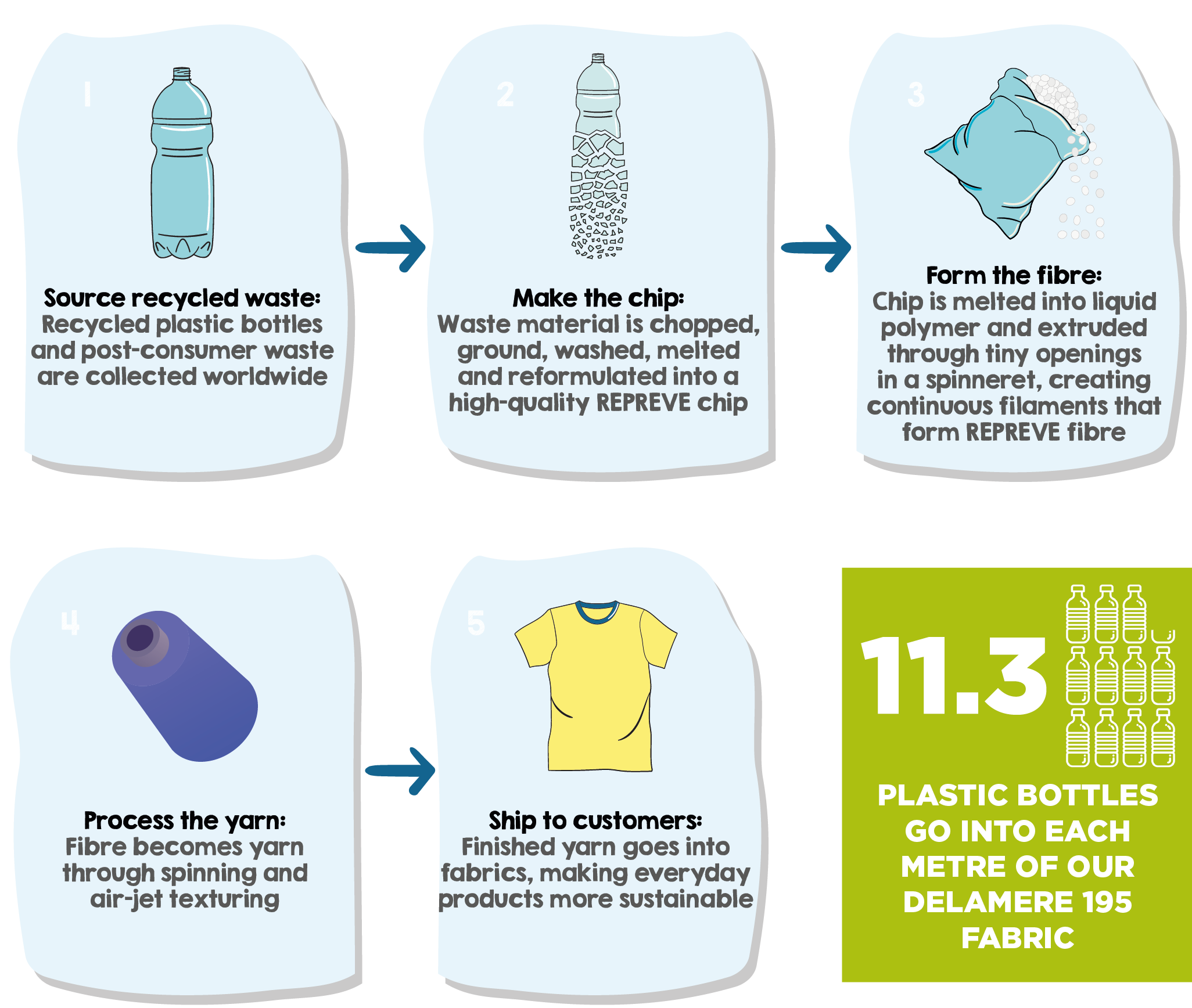 UNBRANDED RECYCLED POLYESTER
Unbranded recycled polyester is not traced, so it's unknown if the end user is getting the recycled product. These fibres can be inconsistent leading to quality variations, and in some cases are not suitable for whites, pales and hi-vis shades.
This type of recycled polyester could be made with post-industrial waste from an unknown source and therefore may have unexpected contaminants which are not normally found in fibres for apparel use.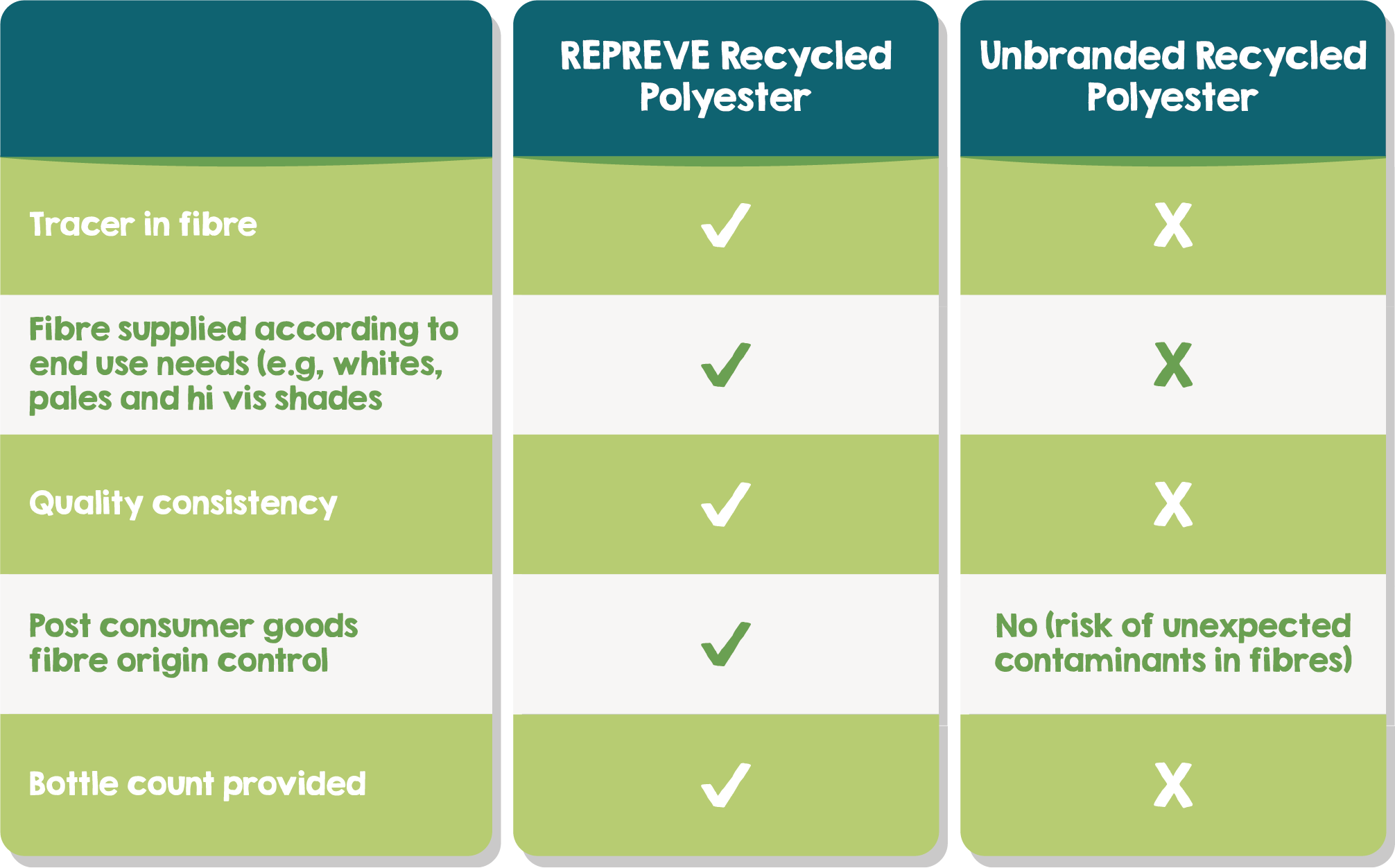 IS REPREVE TRACEABLE?
The REPREVE process is regularly certified by third parties, including the GRS. The company also created the U TRUST® verification to certify the recycled content in products made with REPREVE. The U TRUST® product certification allows brands to gain an extra level of transparency for their products made with REPREVE.
Once fabrics are U TRUST-certified, the user can not only certify finished products but also gain access to bottle counts on finished products, a key element for adding value to marketing campaigns. Read our full article on REPREVE'S traceability.
At Carrington Textiles we are committed to creating workwear fabrics that are sustainable and support a circular economy, that's the reason why we include REPREVE recycled polyester in our Balance Range of sustainable fabrics Kielder 185, Delamere (195, 210, 245) Rivington (205, 220) and Arden 260.