Live vs online trade fairs: which is better?
Created :

24th January 2022

Last Updated:

17th February 2022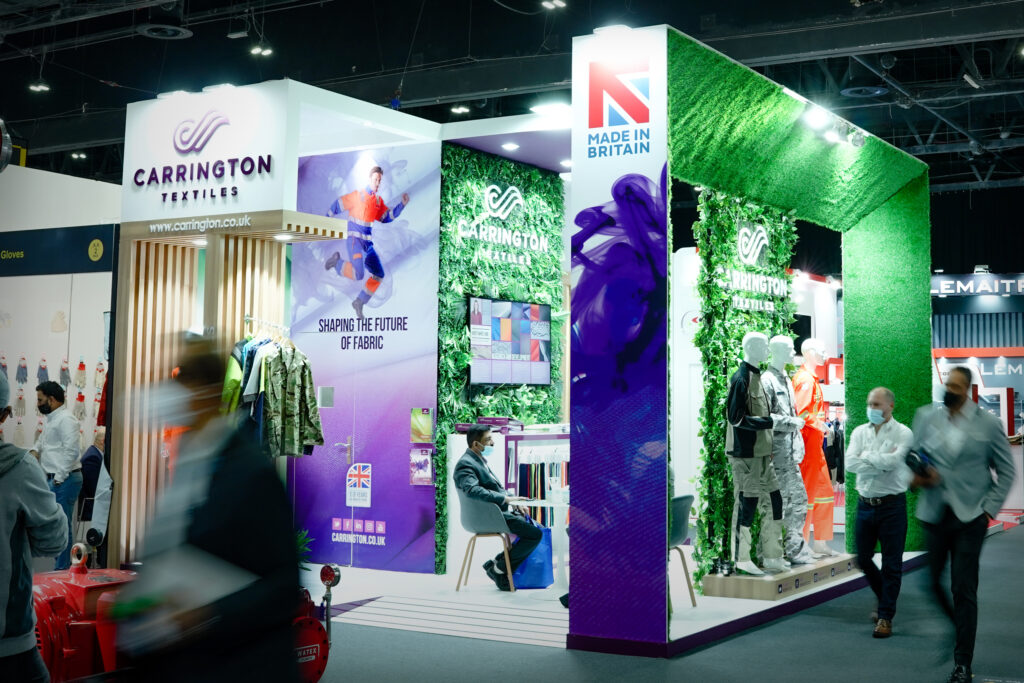 Trade fairs date back to ancient civilizations and to trade across different continents. In Europe is believed that fairs originated even before Rome was found in the great Celtic pilgrimages' era as suggested by Oxford University Press. Back then, Egypt and Greece also saw these events take place due to their beneficial location for international trade.
Modern times have seen the evolution of fairs and exhibitions which have become not only places for trade, but also excellent platforms for exchanging knowledge, networking with industry peers and making the most of the marketing opportunities they offer for businesses.
In the UK alone, the exhibitions industry was worth £11bn annually in 2019 according to a 2020 UK events report by the Business Visits and Events Partnership.
When the pandemic struck in 2020, not only did event organisers see their profits vanish, but many brands watched their opportunity to showcase their products, connect with customers and prospects disappear overnight.
This caused the proliferation of plenty of virtual trade fairs, offering exhibitors the opportunity to connect with buyers online. But the question is, are they worth it?
From a textile manufacturer and garment maker perspective can be argued that appreciating the quality and properties of the product is a very tactile task that can't be done through a screen. Some businesses on the other hand feel that virtual trade shows are the future as they allow for more convenience, reduce costs, and even help the environment by reducing paperwork and carbon footprint.
So, in the end, it will come down to your business goals and what you want from the exhibition. Both types of trade fairs can be great when used the right way, but comparing results is key to gauge success for your company.
Our expo credentials
For more than 20 years Carrington Textiles has understood the importance of expo shows as a great opportunity to create new connections, strengthen relationships but most of all to learn about what's happening in the market to be able to drive our research and development efforts.
Historically we have put a great deal of work into every single exhibition to make sure the customer experience is up to standard, and to guarantee our impact on the environment is not greater.
Since the late 90s Carrington Textiles has attended trade fairs and exhibitions on 5 different continents, in countries that include Australia, China, France, Germany, Peru, United Arab Emirates and the United States of America, to name a few.
The company's very first exhibition after joining forces with Pincroft Dyeing and Printing, was the A+A Trade Fair in Germany back in 1999. Since then we have seen the benefits of these international events and have committed to regularly participating in more and more expo events every year as we constantly reach new geographical markets.