Varese: a great stretch environmentally friendly fabric
Created :

24th January 2022

Last Updated:

25th February 2022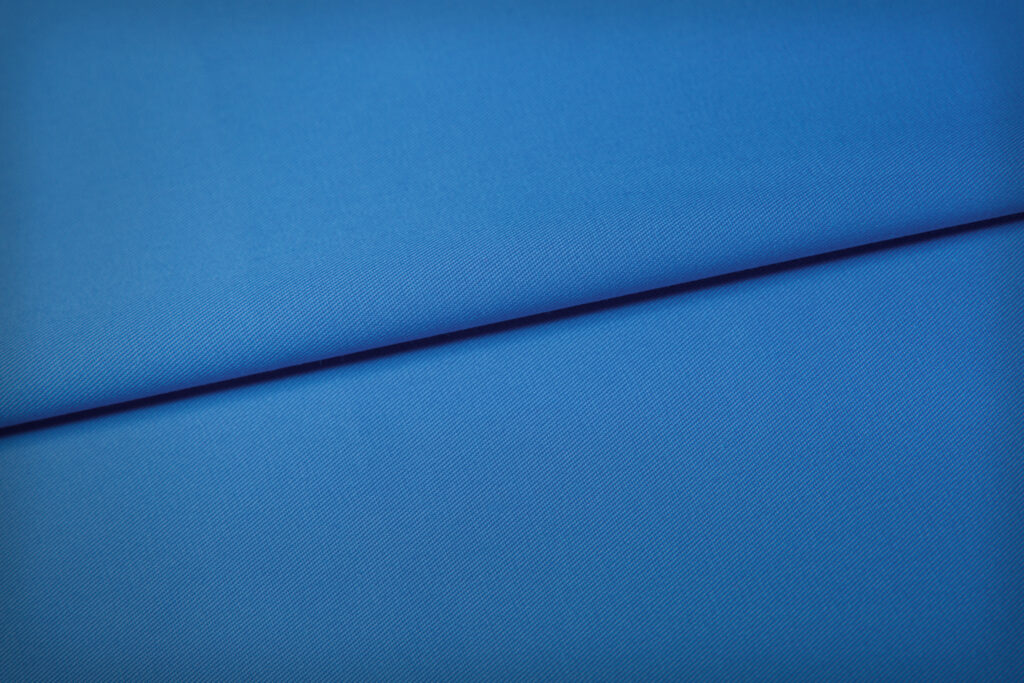 At Carrington Textiles our extensive research and development programme has developed innovative workwear fabrics that perform well on demanding tasks, keep the wearer comfortable, retain their appearance and meet the growing demand for more environmentally friendly fabrics in imagewear.
Part of our popular Balance Range of sustainable fabrics, Varese is a midweight product (205gsm) featuring TENCEL™ sustainable fibres in its construction. Varese also utilises a 2nd generation XLANCE® fibre solution for permanent EOL stretch, giving the wearer ease of movement and a greater level of comfort as the body's natural movement is supported. The addition of polyester to Varese's blend offers enhanced durability to these attractive natural qualities.
TENCEL™ transforms wood pulp into cellulosic fibres with high resource efficiency and low environmental impact in a closed-loop production procedure. A key benefit of this is that the solvent-spinning process recycles water and reuses the solvent at a recovery rate of more than 99%. This technology is also known for its inherent moisture management properties and gentleness next to skin, giving exceptional wearer comfort in a range of applications and climates. And in our Varese, we've included polyester in the fabric's blend to add enhanced durability to these attractive natural qualities.
With  XLANCE®, garments can flex without putting strain on their construction, meaning they last longer, thus reducing textile waste. And even after numerous industrial launderings, Varese ensures that garments retain their original shape, appearance and vitality.
For more details on our Balance Range environmentally friendly fabrics or our stretch products, visit our workwear fabrics page and select the relevant product in the filter.