The VORTEX Spun Yarn and its Benefits
Created :

11th August 2022

Last Updated:

11th August 2022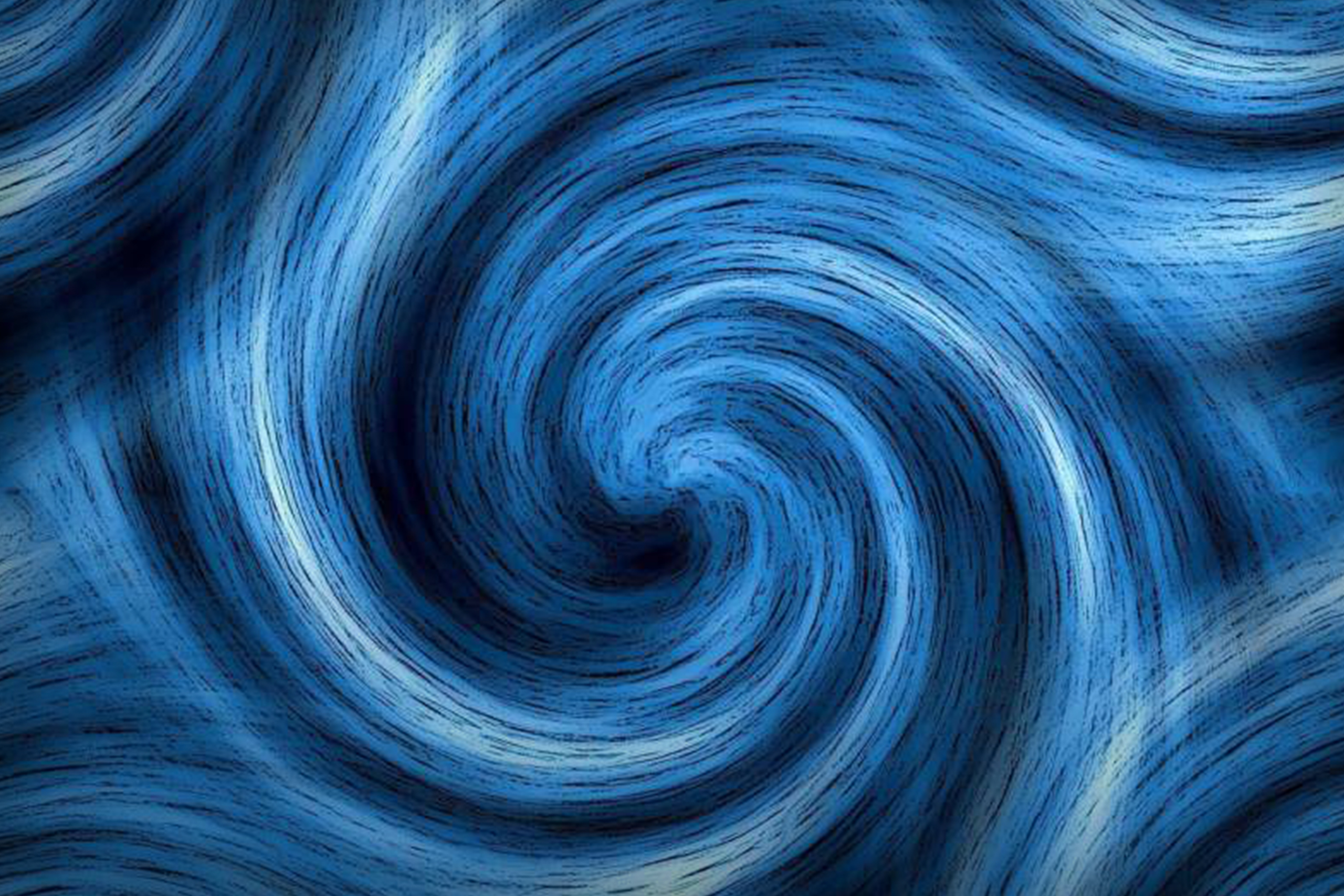 VORTEX is the spinning machine and yarn that is produced from them. Also known as MVS (Murata Vortex System), Vortex can be used within many applications due to its unique characteristics that set it aside from other yarns, giving it a renowned reputation within the textile industry.
The VORTEX Spinning Process
The Vortex spinning machine makes the yarn packages directly from the sliver after drawing process.

History of VORTEX spinning machines
Murata Machinery Ltd. developed the air-jet spinning technology, a first in the industry in 1980's. This was the predecessor of VORTEX spinning machines, which were introduced in 1997. The technology has since been developed to expand the range of yarn and improve spinning speed.
In addition, Murata Machinery Ltd has continued to refine its maintainability and machine layout by referring to the opinions of their customers. This machinery is highly regarded for its yarn construction and features by a wide range of fields, from spinning to apparel.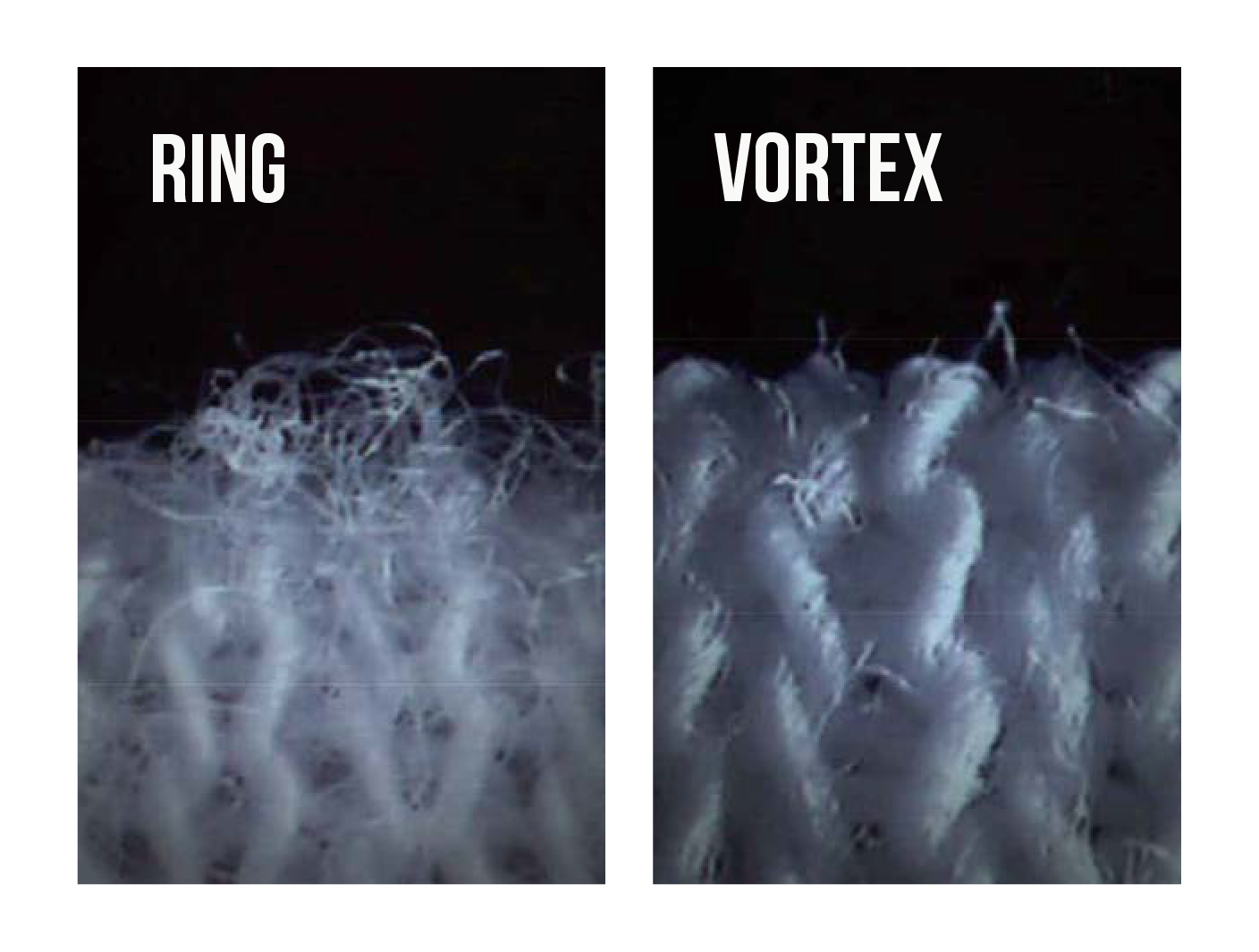 Is it sustainable?
VORTEX gives the twist of the fibre by air, not by using any rotating parts like other spinning systems. Rotating parts require more energy to speed up, but VORTEX has comparatively lesser energy consumption even though the speed is increased.
One characteristic of VORTEX yarn is that it is less hairy, this makes it possible to reduce the sizing in the weaving process, leading to possible reduction in greenhouse gases. Also, the VORTEX yarn's structure allows for less lint shedding potentially making it gentle to water when products are washed. VORTEX yarns are also more wash resistant and anti-pilling, making products last longer and therefore become more sustainable.
The overall advantages of vortex yarn over the ring and rotor yarns:
Better resistance to pilling and abrasion: This gives longer-lasting fabric performance through a greater number of washing cycles. Uses less chemicals in finishing.
Less hairiness: This reduces potential problems in fabric production and gives a smooth appearance to the fabric.
Less shrinkage: Unlike ring spun yarn, the structure of VORTEX yarns means they are less prone to shrink.
Moisture absorption and drying: The looser structure of fibres at the centre of vortex yarns means that they absorb moisture and dry quickly.
Like ring yarns, MVS yarns can have a wide range of counts (not quite as big as ring spun but well within the range of workwear and PPE fabrics).